Advantaged Care Bondi Waters is the most boutique aged care offering in the Eastern Suburbs of Sydney.
Being Bondi's only aged care residence, Bondi Waters brings a fresh and contemporary approach to aged care; with smaller resident numbers, a superior team and higher staff ratios, within an extra services offering. You will enjoy the excellence.
At this location we offer:
High Care
Low Care
Dementia Care (secure)
Respite Care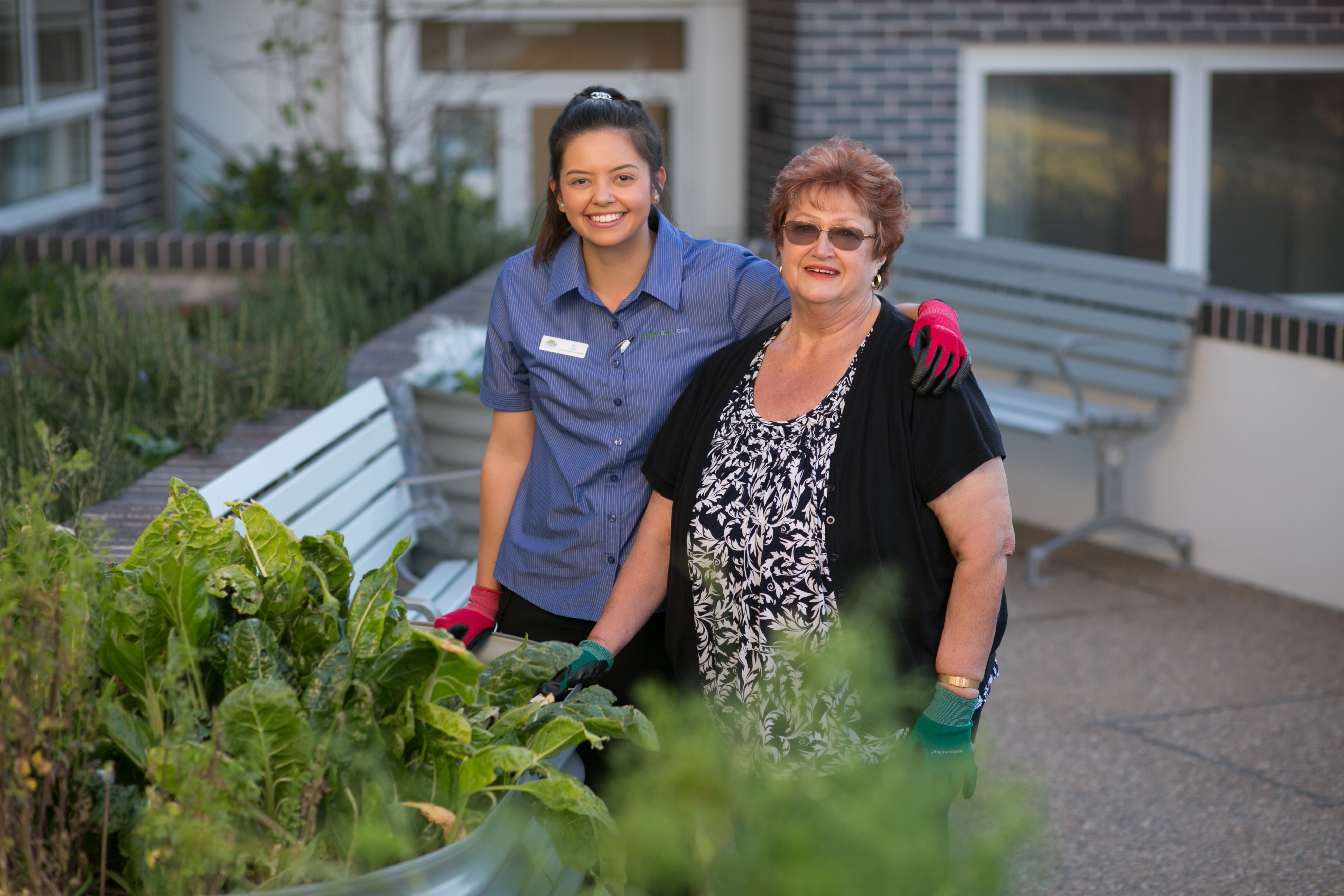 We believe that quality of life is not just about living, but living well.
We often hear that the biggest concern with moving into residential care is thoughts of losing one's sense of identity. Our wholistic care model focuses on choice and all of the individual's needs.
Our Clinical Advantage™. We have Registered Nurses on-site 24/7, IT systems supporting highest standards in clinical care and medication management, ongoing clinical audits, on-site physiotherapy, weekly strategic clinical care meetings, real-time dynamic care planning, partnerships with local hospitals, and an underlying philosophy of continuous improvement.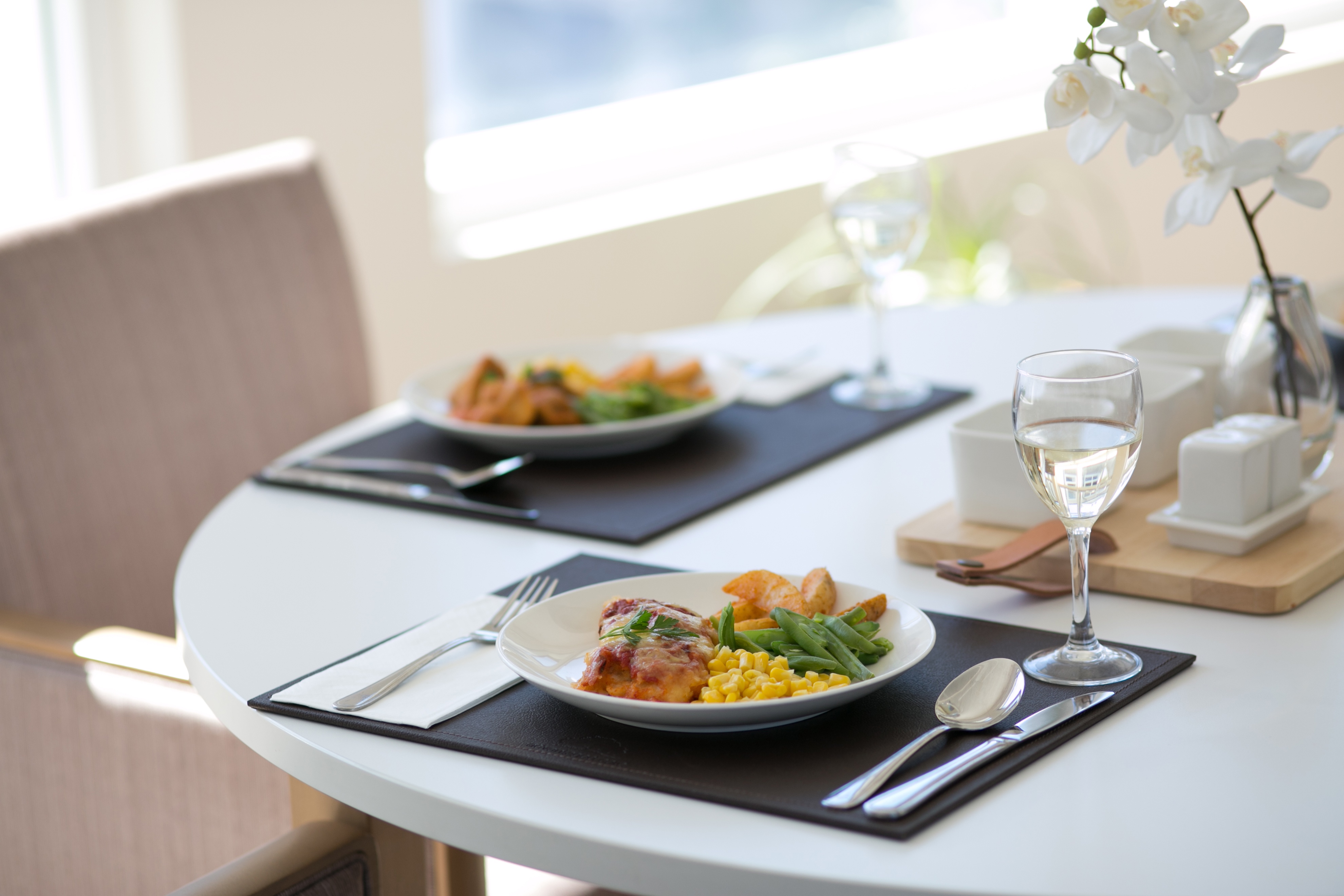 Whether living at home or in residential care, we know good food is essential to happiness and well-being.
That's why all of our residences have high quality commercial kitchens on-site, where all meals are freshly prepared by our professional Chefs.
We know choice is also important and we offer a range of hot and cold meal options daily.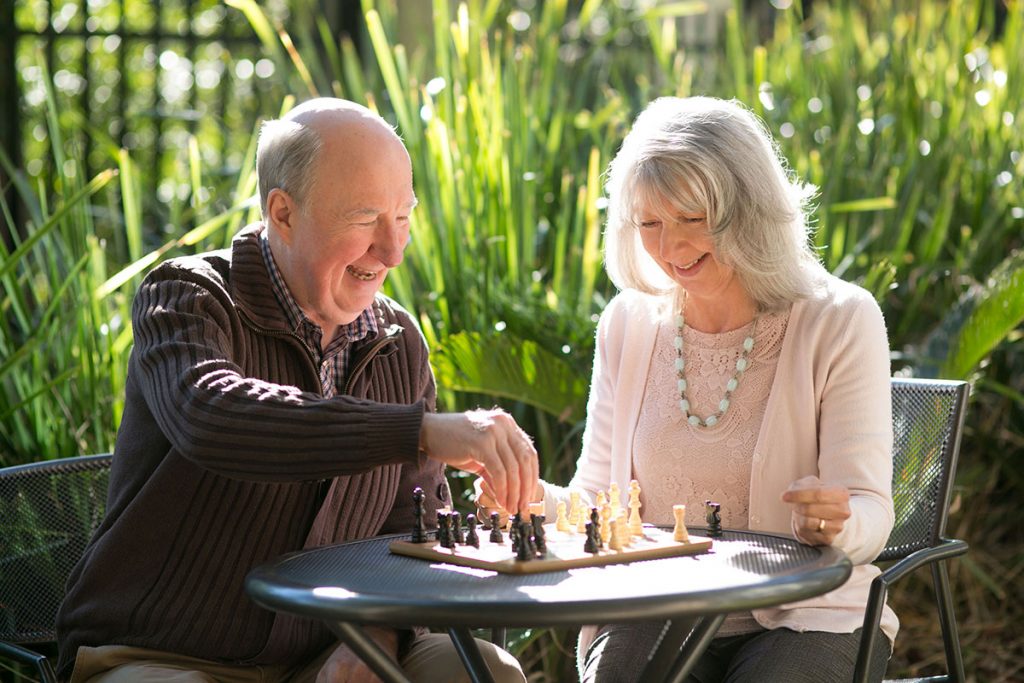 Our Lifestyle and Therapy approach is diverse and extensive. Dedicated lifestyle and therapy teams provide unique options for socialising, entertainment and exercise.
The variety of activities range from interacting with a variety of animals including feathered friends, concerts to cooking classes, bingo to high tea as well as cultural events, happy hour, BBQ's, bus trips, and birthday parties.
Our extensive therapies program ranges from physiotherapy, art therapy, aromatherapy, and exercises including massage, tai chi, balance, and others.
In fact at Advantaged Care, there's so much freedom and choice, you might just think you're on a cruise ship.
Design
Designed by an award-winning team and with Advantaged Care's at-ease design philosophy at its core, Bondi Waters feels more like a boutique hotel and includes unique elements like our break-away rooftop lounge and terraces boasting sweeping views to the water!
The residence includes cutting-edge ecologically sustainable design and a reduced carbon footprint, utilising water re-use for irrigation, solar panels for water heating, sensor lighting, and a cold water ozone-treated laundry. The spectacular glass louvre facade ensures a sunlit and well ventilated environment.
The 53 private suites with ensuites are generous in size, all featuring large windows and louvres to take advantage of the coastal location, many boasting spectacular water views of Bondi. Luxury interior design and quality furnishings add to the refined, yet relaxed and unpretentious look & feel of each room. Some suites also feature balconies or private terraces.
Standard inclusions:
Reverse cycle air-conditioning
Ensuite bathrooms
Generous personal storage spaces
Large flat screen TV and Foxtel channels
Telephone connection
Personal desk
Ample comfort seating for friends and family interaction
Located only a few minutes stroll from Bondi's cafe scene and beach, means you will enjoy Sydney's most iconic beachside district, and the lifestyle it has to offer. This extra services offering with only 53 residents, means you won't get lost in the crowd and will enjoy the superior quality of hospitality, accommodation and care.
Features include:
Cutting edge ecologically sustainable design, with recycled water for irrigation, solar panels for water heating, sensor lighting in low-use areas, and cold water ozone-treated laundry
Multiple lounge and dining areas, including landscaped garden and roof top terraces which boast sweeping water and district views
Theatre and activities area
Hair and beauty salon
Bus stop adjacent to the main entry enables easy access to Bondi Junction train station and shopping centre
"I can't express how relieved we have been to be able to place my father at Bondi Waters as a Respite patient and thankful for the continued support by ALL of the team there – what a fantastic group of people! Their level of compassion, professionalism, considerateness and support is fantastic. It allows us to sleep at night, knowing that our father/husband/grandfather is cared for in such a way. Thank you from the bottom of my heart."
–  Athina
The cost of accommodation.We offer a number of room and pricing choices for our residents:
| | |
| --- | --- |
| Classic: | Maximum RAD – $725,000 |
| Premium: | Maximum RAD – $875,000 |
| Deluxe: | Maximum RAD – $975,000 |
| Superior: | Maximum RAD – $1,100,000 |
| Penthouse: | Maximum RAD – $1,450,000 |
Accommodation may be paid as a RAD (Refundable Accommodation Deposit) or a DAP (Daily Accommodation Payment) or a combination of both. For more information about options by paying a DAP, click HERE.
In addition to the cost for accommodation, you will be required to pay a Basic Daily Care Fee, Extra Service Fee and/or a Means Tested Fee (depending on your personal circumstances). To obtain specific details of what you may pay depending on your specific circumstances, please Contact Us now to make an appointment.